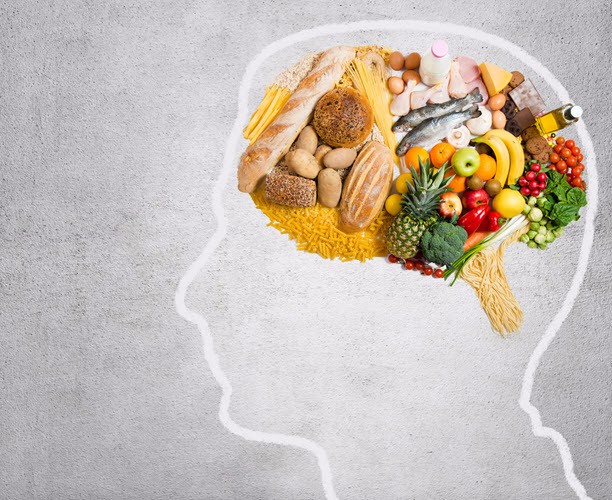 OK, so what is an eLearning Recipe?
Imagine your options for designing a training program were ingredients for a meal.
You wouldn't eat a webinar, instructor led course, game, or cheat sheet, but you could combine them the next time your company rolls out a new online system.
eLearning Recipes are templates and ideas for interactions you sprinkle into your plans to help learners absorb new information and practice skills.

As any experienced chef knows, you can tweak and modify any recipe to meet your needs. Look through your company's fridge and find the right ingredients for your culture, budget, and goals then get cookin'!

What's the main dish in this metaphor? Can we add a side of veggies or a scoop of mashed potatoes? Does it come with desert? Sign up to find out.